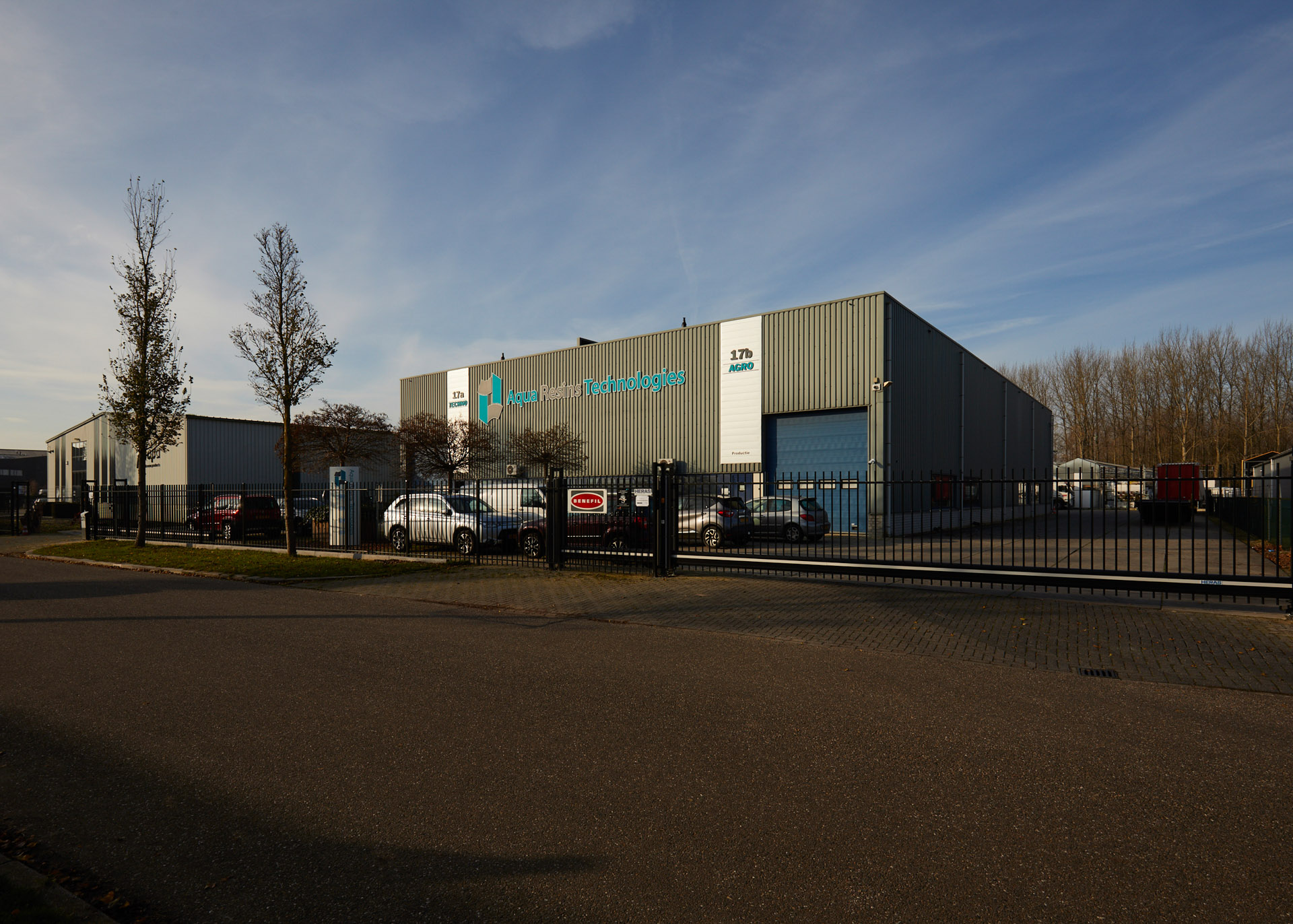 Specialists in High-Quality Resin Products.
.
Aquaresins Technologies BV is a leading specialist in the production and development of synthetic resin products; which are marketed and sold across the globe under the various brand names below.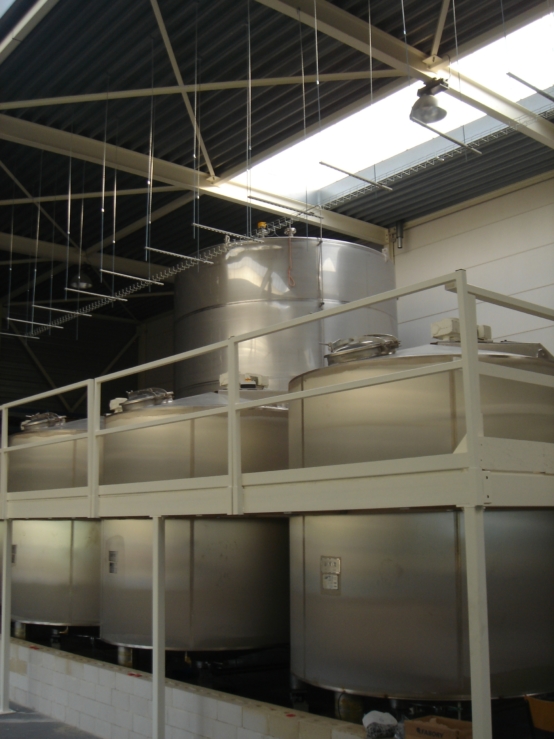 What is Aquaresins Technologies?
Aquaresins Technologies is the producing company of our high-quality, water-based resins; for the production of hardfoams and resin-injecting materials.
What is our end product?
Our resins are used by our sister companies and partners throughout the world to create hardfoams for various industrial and domestic applications; each of which has its own speciality and designation. Whether that is creating water saving substrates, cavity filling foams or lightweight vertical gardens; as well as roof gardens, floor lifting or insulating buildings and homes.
More Information?
If you'd like to find out more about what we do, or how we can provide you with resin or hardfoam based solutions specific to your needs; you can contact us directly by filling in a contact form below and one of our specialists will be in touch with you as soon as possible.
Read More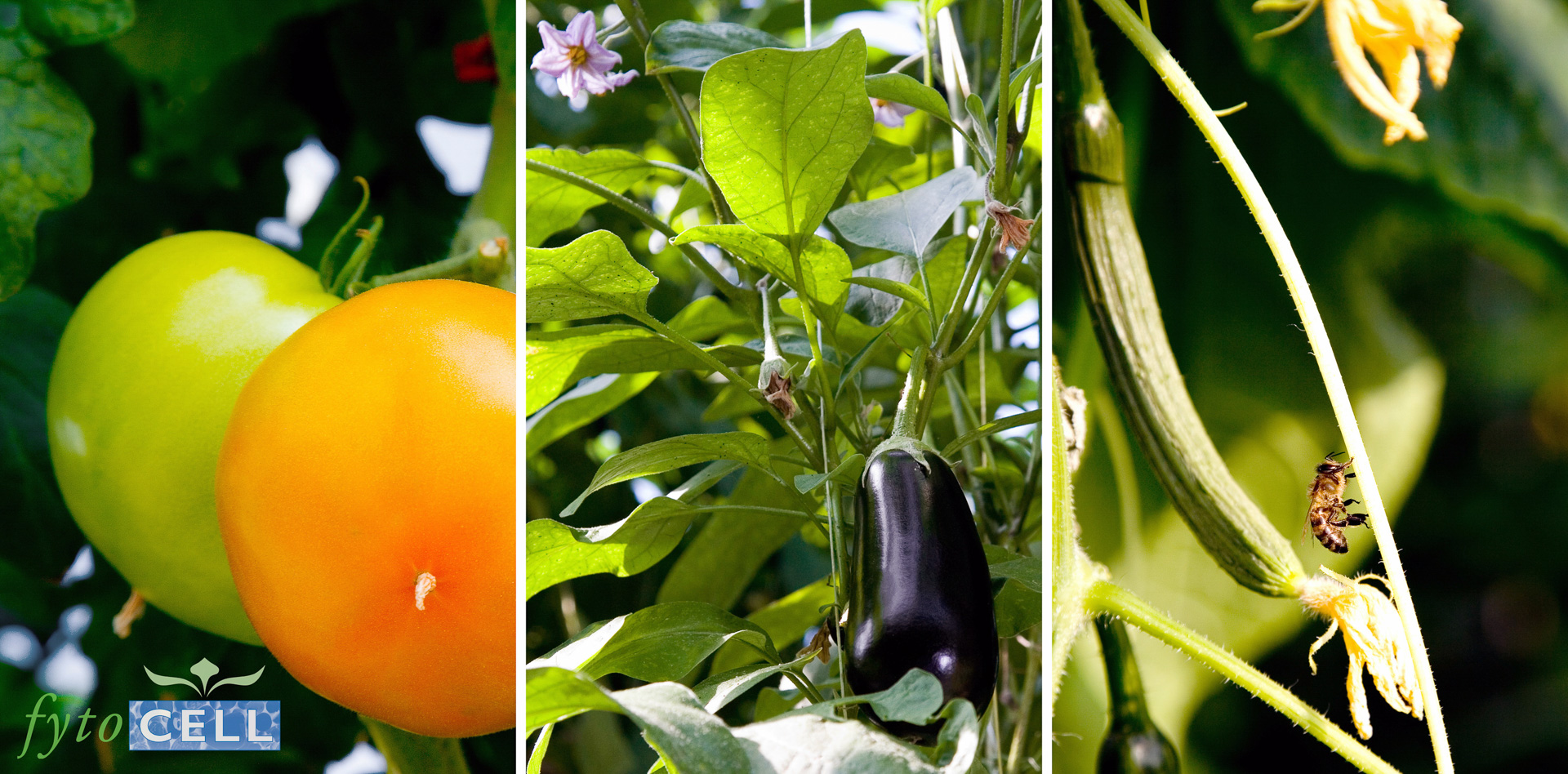 Our Agricultural Solutions
At Resins Agro, we provide lightweight, water saving substrates made from our hardfoams for the following usages:
Hydroponics
Propagation
Lightweight soil solutions
Water saving on sports fields
Golf course irrigation and growth management
"Twice the green, Half the water."
More Information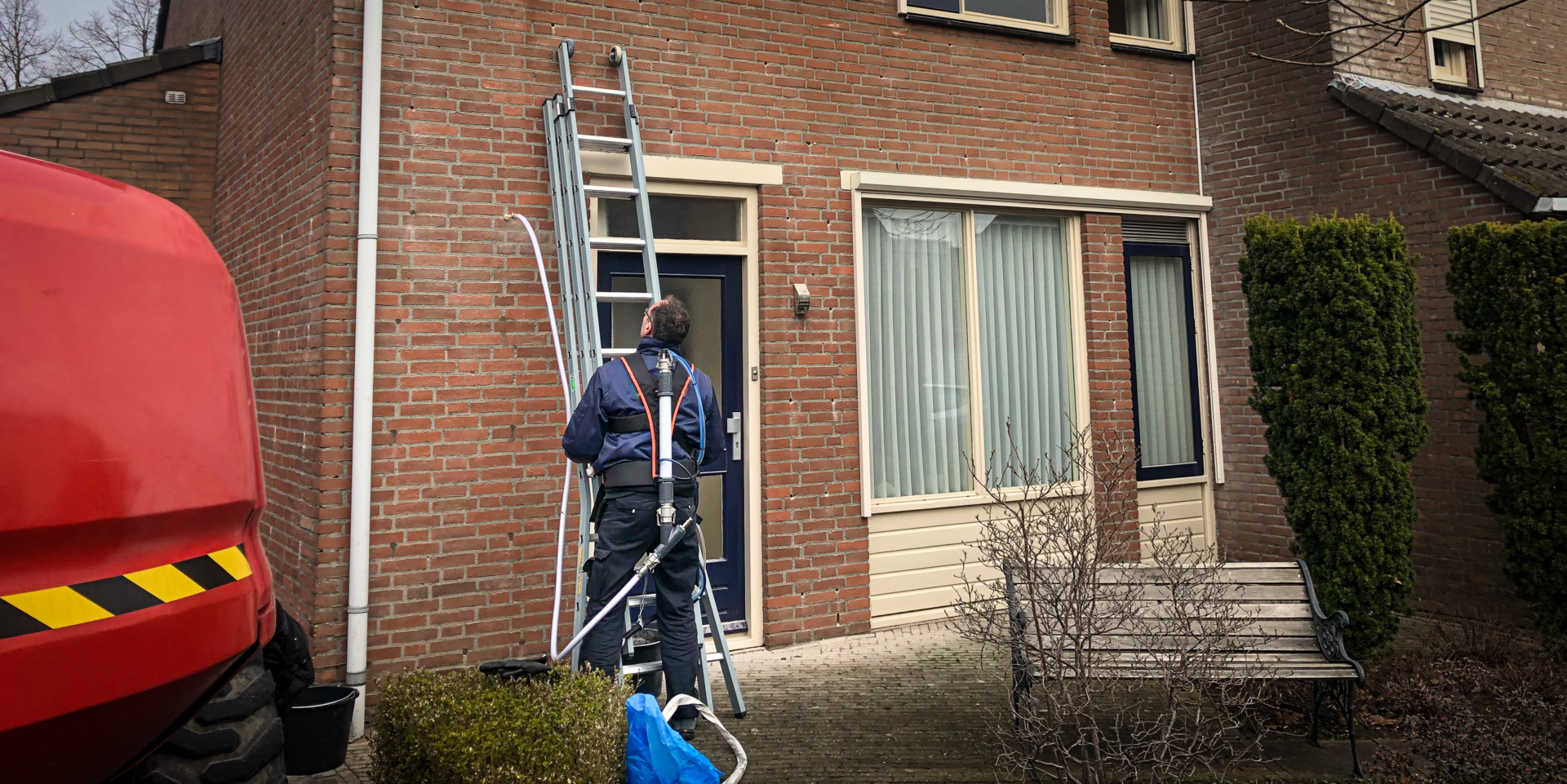 Enverifoam XD Home Insulation
Insulating Hardfoams
Aquaresins Technologies also provide the base materials for the production of insulating hardfoams; these are marketed and sold under our Enveriline brand name.
Enveriline
Enveriline is the brand name set up for all our insulating applications, products and solutions.
Aquaresins Technologies' resin is used as a base component for the EnveriFoam XD & EnveriFoam Lite insulation product line.
For more information about EnveriFoam XD, EnveriFoam Lite or any of our other insulating product lines please visit the Enveriline website.
Enveriline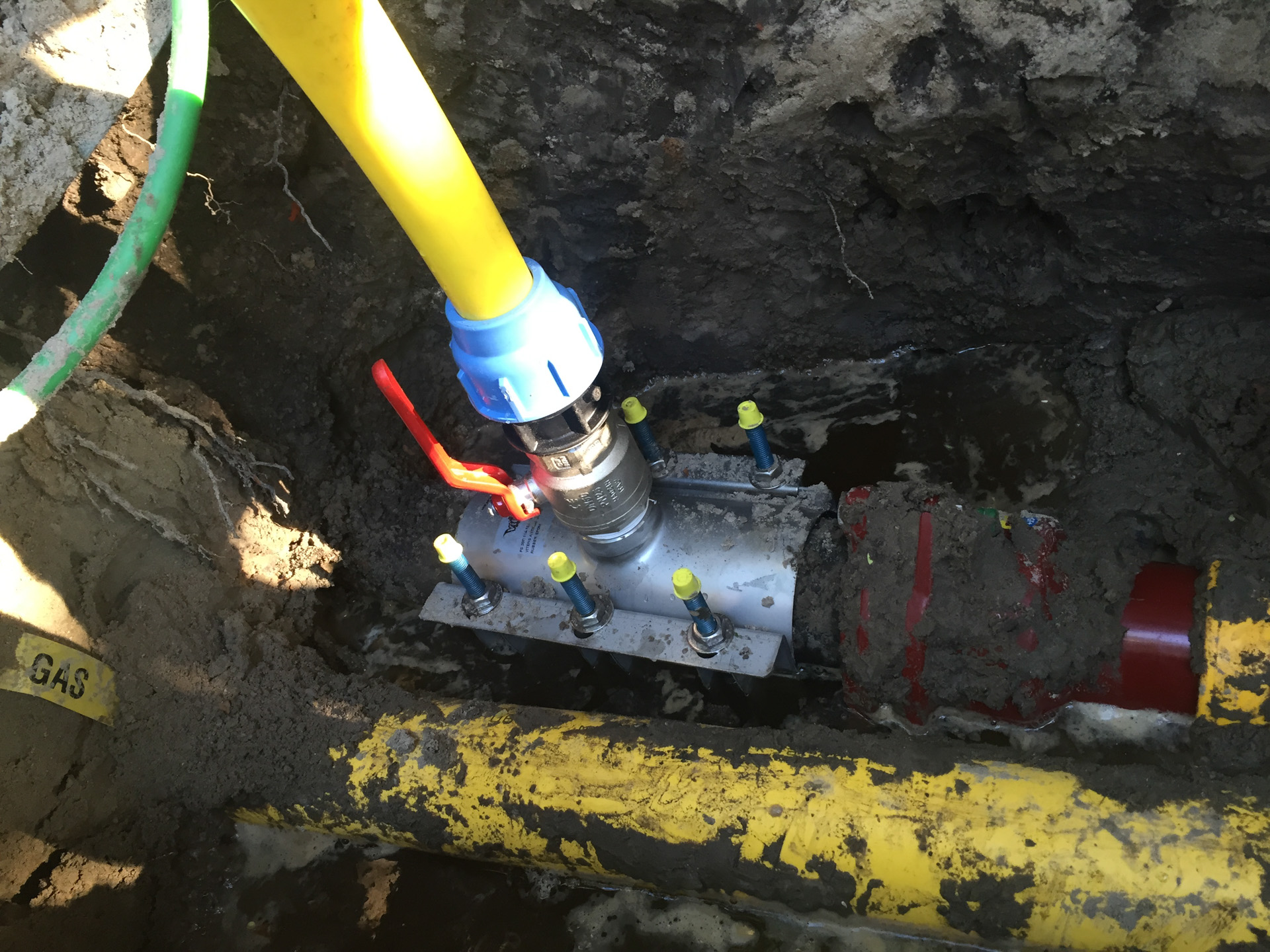 Our Industrial Applications
At Resins Industry, we create various densities of hardfoam, tailored specifically for industrial applications.
Using our hardfoams, the following – among others – can be filled, reinforced and secured.
Redundant Pipelines:

Water, Gas or Petrochemical Transport Lines
Sewers

Washed Out Soils:

Quay Walls
Around Leaking Pipes
Underground Waterways

Voids:
More Information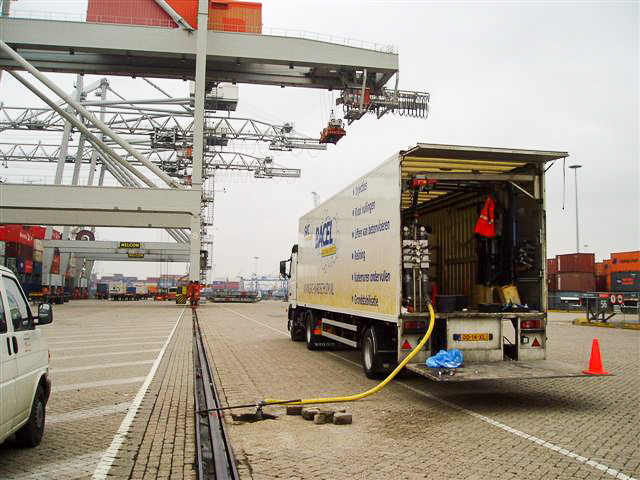 Our Structural Solutions
Similar to our industrial applications, we can fill almost any void.
Using our high density hardfoams the following can be achieved; whilst also renewing or improving the structural strength of the area.
Quay Wall Filling
Floor Lifting
Soil Stabilising Injections
Road Injections
Cavity Filling
More Information
Get in Touch
Nijverheidsweg 17a
6651KS, Druten
The Netherlands
+31 (0) 487 593 778