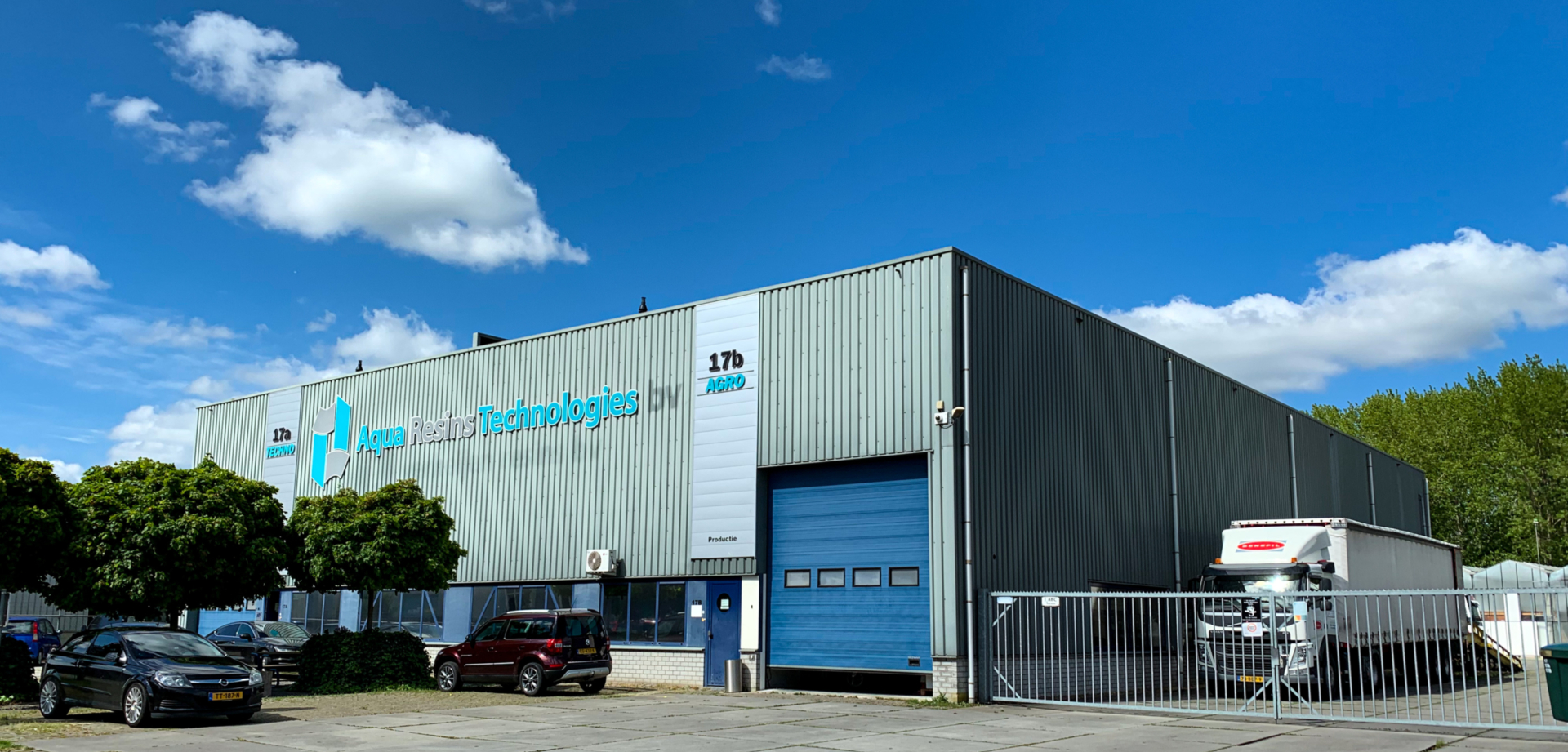 About Aquaresins Technologies
.
Welcome to the homepage of Aquaresins Technologies.
Producer of high quality, environmentally friendly resins and hardfoams.
Who are we?
The Aquaresins Group of companies.
We are a group of companies based in The Netherlands.
Our main developments have been the resins we produce at our production facilities in The Netherlands & Mexico.
These resins are made to produce foams for all sorts of applications:
Agricultural, industrial, environmental and insulating.

The Environment
Way before todays trend of environmentally friendliness we were making the planet greener whilst saving water!
Before it was mandatory to work with "green" products in civil works, we were removing and preventing spreading of petrochemical spills in soils. And now filling voids and lifting floors with the most environmentally friendly product available for the job!
Research & Development
Industries & Agriculture
Industry
Our resins & hardfoams are widely used for tank and pipeline decommissioning in civil, professional and chemical locations.
Environmentally friendly products are a must in all these locations.
Agro
Hardfoams made from our resins are ideal to grow any type of vegetation, whatever the circumstances.
Because we can make water absorbing hardfoams that are biologically degradable and light weight.
Aquaresins Technologies B.V.
Get to know more about Aquaresins,
What we do and where we do it.
Find out more
Resins Industry B.V.
For all your industrial resin-applications like:
Void filling, Floor lifting and Soil injections
Find out more
Resins Agro B.V.
For all agricultural applications of our foams:
Substrates, Hydrocultures, and Vertical garden systems.
Find out more
Get to know
Our Partners
Besides doing a lot of works ourselves, we also work together with other companies.
These companies have specialised themselves in our product systems. They can do your job if we won't be able to help you due to location or application.
For an overview of some of our partners, click the following link.
Our Partners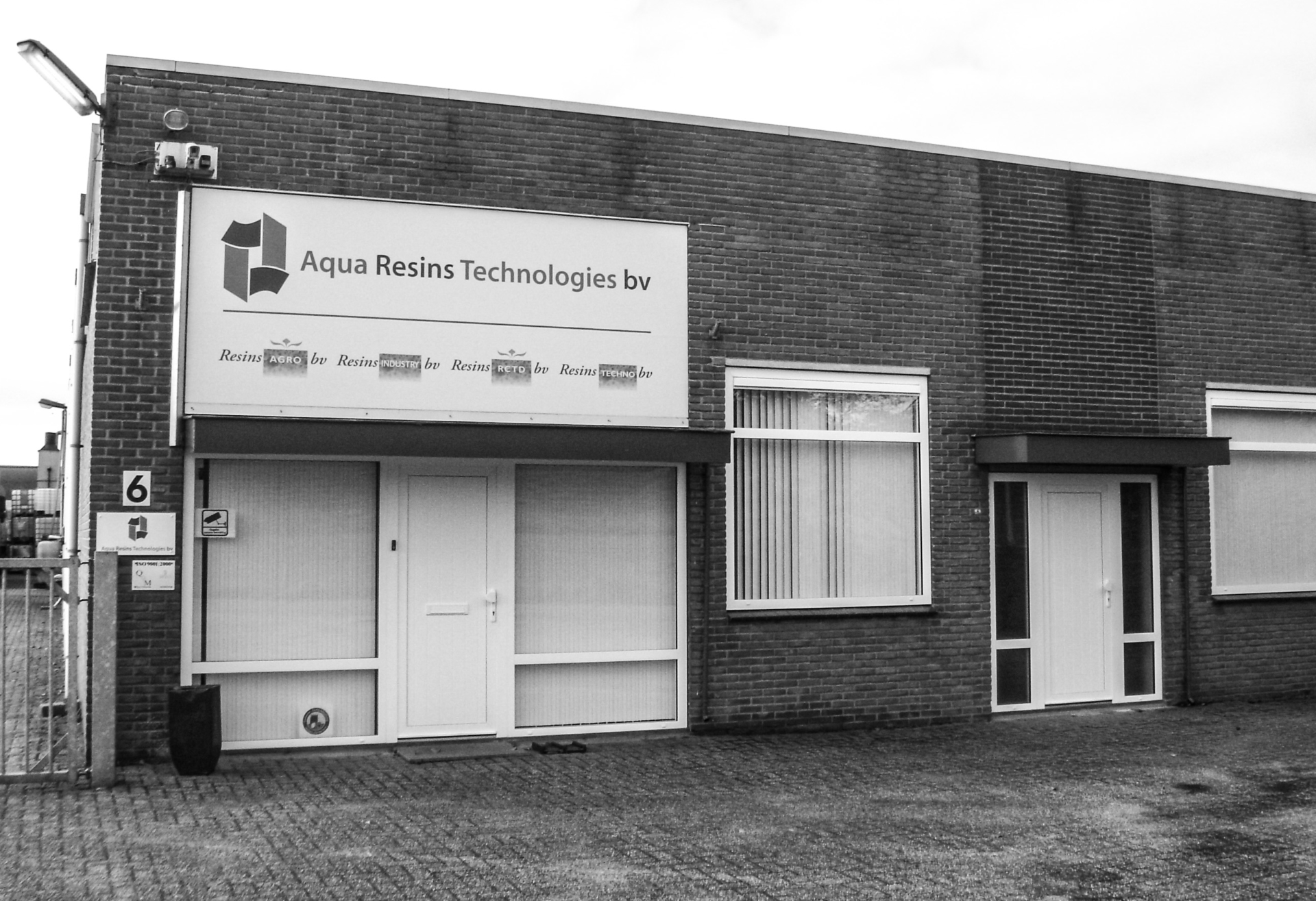 History
The group of companies started in 1984
Mr. Schut & Mr. Veheijen started "SVC Hardschuim".  SVC = Schut Verheijen Combinatie.
Later Verheijen Resins was added. This was sold to the current owner in 2006 and underwent a name change to AquaResins Technologies.
A more universally applicable name, to a company growing outside the country borders.
Review all our technological developments on our history page.
History
Get in touch
Nijverheidsweg 17a
6651KS, Druten
The Netherlands
+31 (0) 487 593 778