Research & Development
.
As producer of leading resins that are ready for tomorrow we can't stop developing. For that reason we've got our own in house research & development laboratory, that keep developing new technologies to improve current products and invent new ones.
Aquaresins Technologies
What are our most renown developments?
Injection resins for closing leakages in pipelines.
Injection resins for soil stabilisation.
Polymer resins
Water absorbing hardfoams
Water blocking foam injections
Insulating hardfoams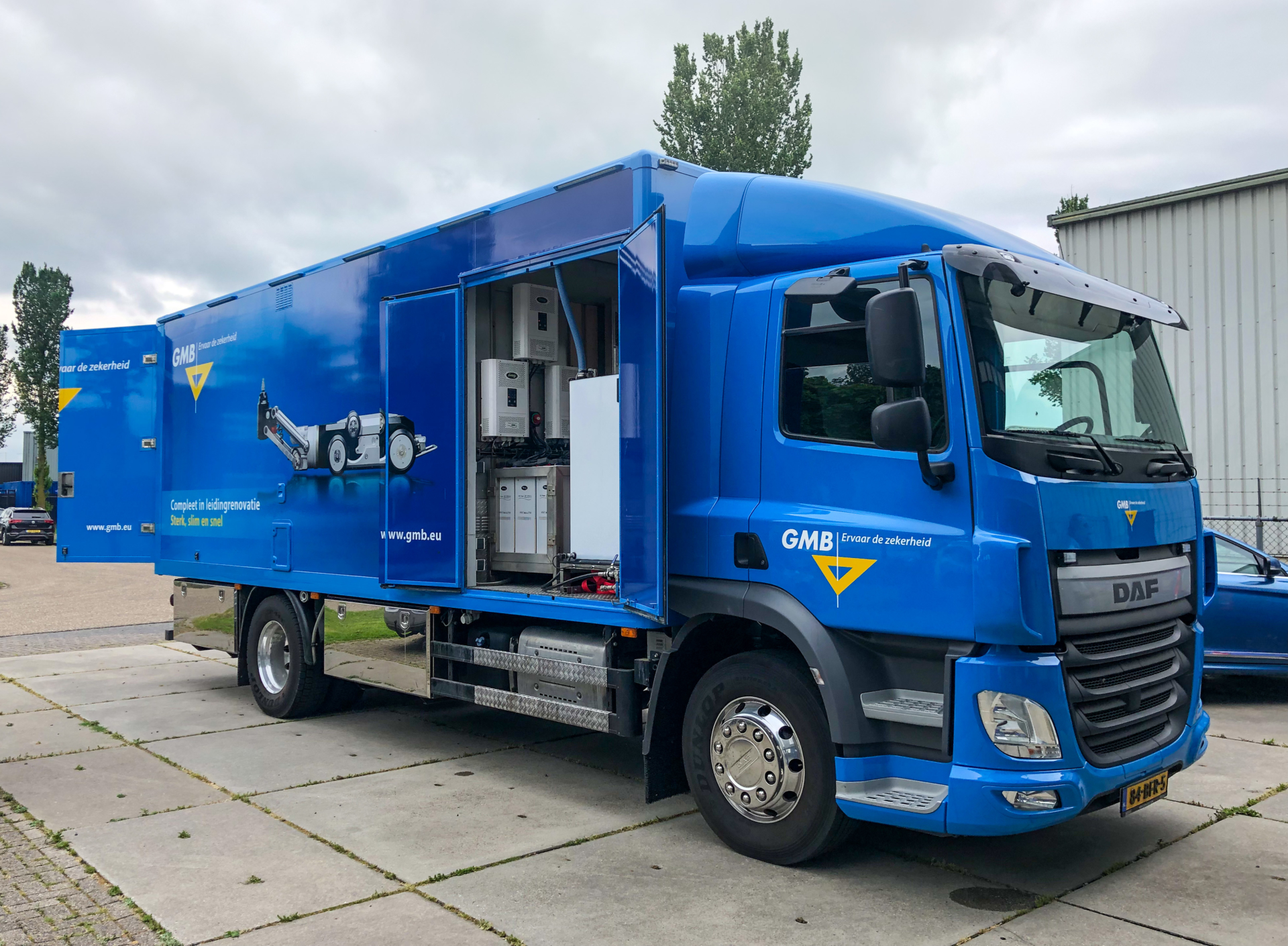 Industrial developments
One of our recent industrial developments is one we've created together with GMB in The Netherlands.
A quick setting resin that can be applied by robots in leaking pipelines to prevent further damage and washouts.
Visit GMB


Insulating solutions
We created Enveriline for the development of our insulating solutions.
Enverifoam XD  &  Enverifoam Lite
Two of the insulating hardfoams created with resins produced by Aquaresins.
For more information on Enverifoams and the rest of our Enveriline, please visit the Enveriline website.
Enveriline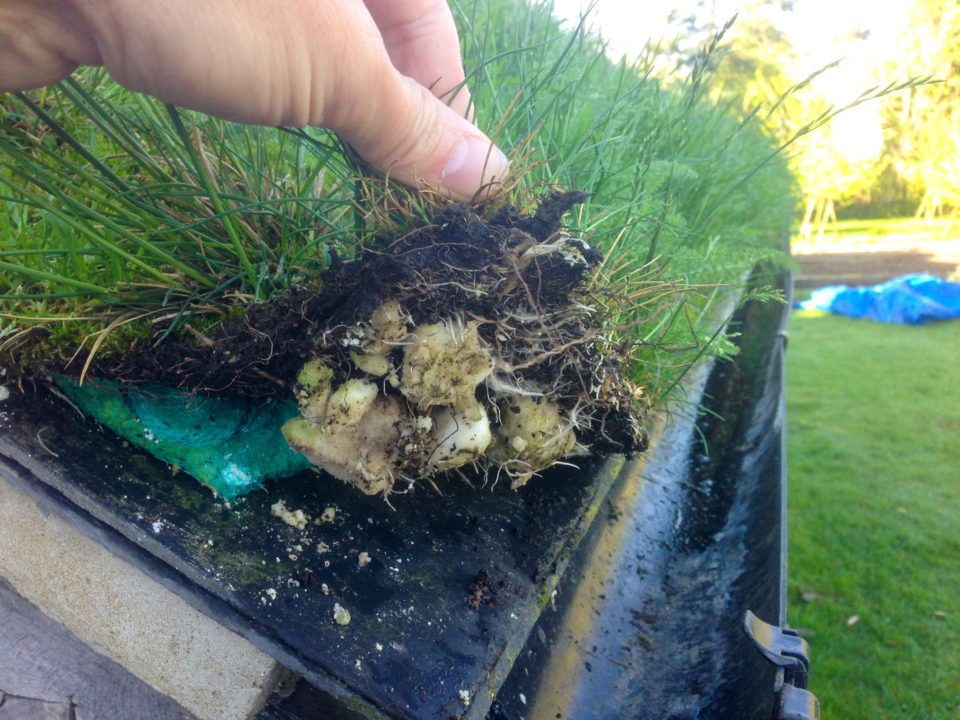 Roofgardens
By making the hardfoam in a certain manner, we can make it to absorb water and still maintain a necessary amount of air.
This way we can create a healthy growing environment for vegetation. But for roofs it needs to be lightweight. A lot of the time soils and other products are too heavy for the building, but by using hardfoam you can still create the ever more popular roofgarden.
One of the ways we like to attribute to a greener and healthier environment.
Resins Agro
Questions about our developments?
Get in touch
Nijverheidsweg 17a
6651KS, Druten
The Netherlands
+31 (0) 487 593 778