Research & Development
.
Here at Aquaresins Technologies, we have our very own in-house research & development laboratory. We are always looking at ways to improve our current product lines, as well as developing new technologies for the future. Having this lab on site has become invaluable to us as company; allowing us to stay at the forefront of the resin and hardfoam industry.
Aquaresins Technologies
What are our most renowned developments?
Injection resins for closing leakages in pipelines.
Injection resins for soil stabilisation.
Polymer resins
Water Absorbing Hardfoams
Water-Blocking Foam Injections
Insulating Hardfoams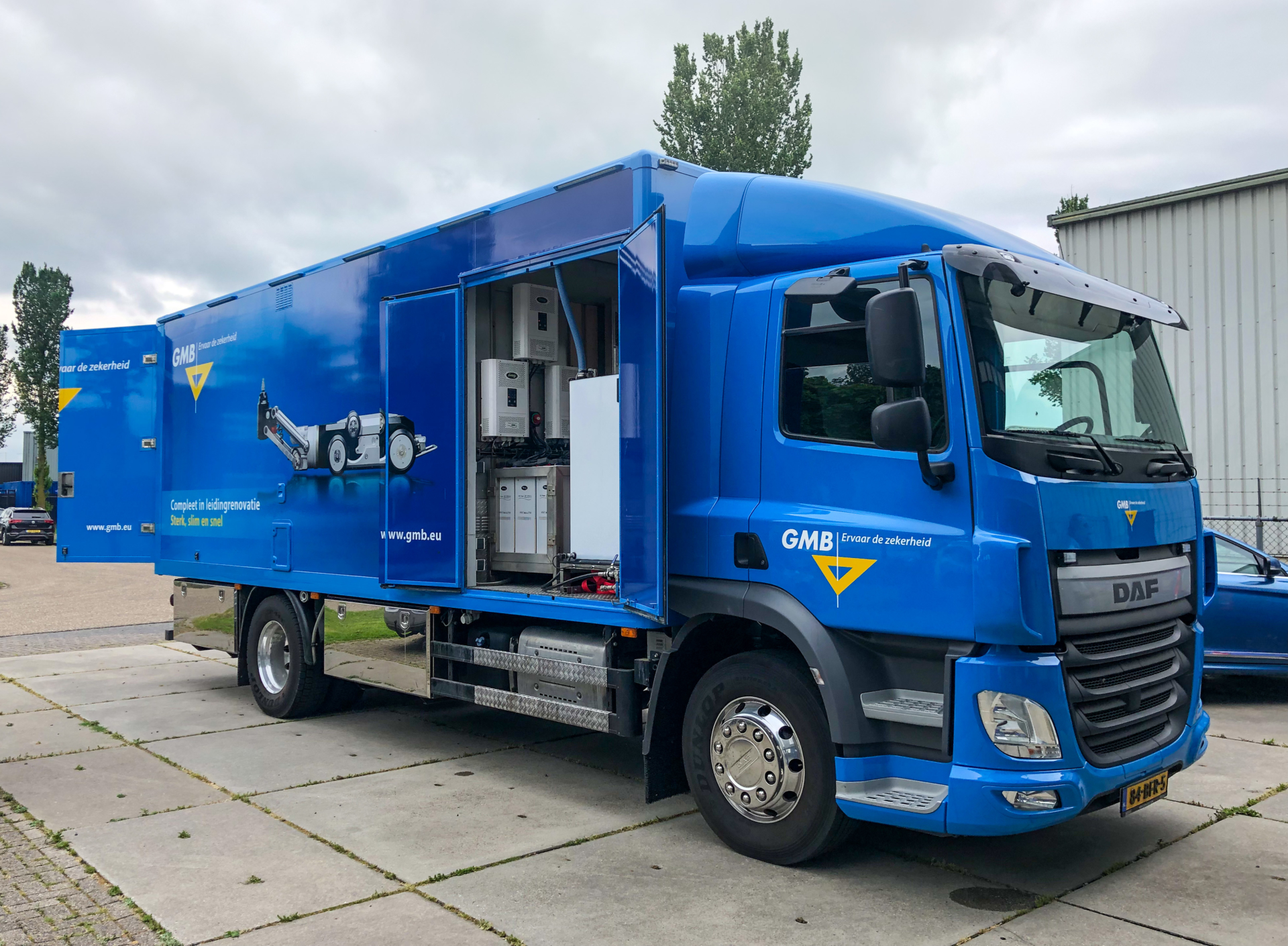 Industrial Developments
One of our most recent industrial developments is a quick setting resin. It can be applied by robots in leaking pipelines to prevent further damage and washouts. We created this resin in collaboration with GMB in The Netherlands.
For more information about GMB and their solutions, visit their website via the button below.
If you want to know more about our industrial applications?
Visit our Benefil page.
Visit GMB


Insulating Solutions
We created Enveriline to further the development of our insulating applications.
Enverifoam XD  &  Enverifoam Lite
Our two leading insulating hardfoams are created using water based resins produced by Aquaresins Technologies. Our Research & Development lab have spent many years testing and improving the base product, significantly improving its insulating values and ease of application.
For more information on Enverifoam and the rest of the Enveriline family please visit the webpage below.
Enverifoam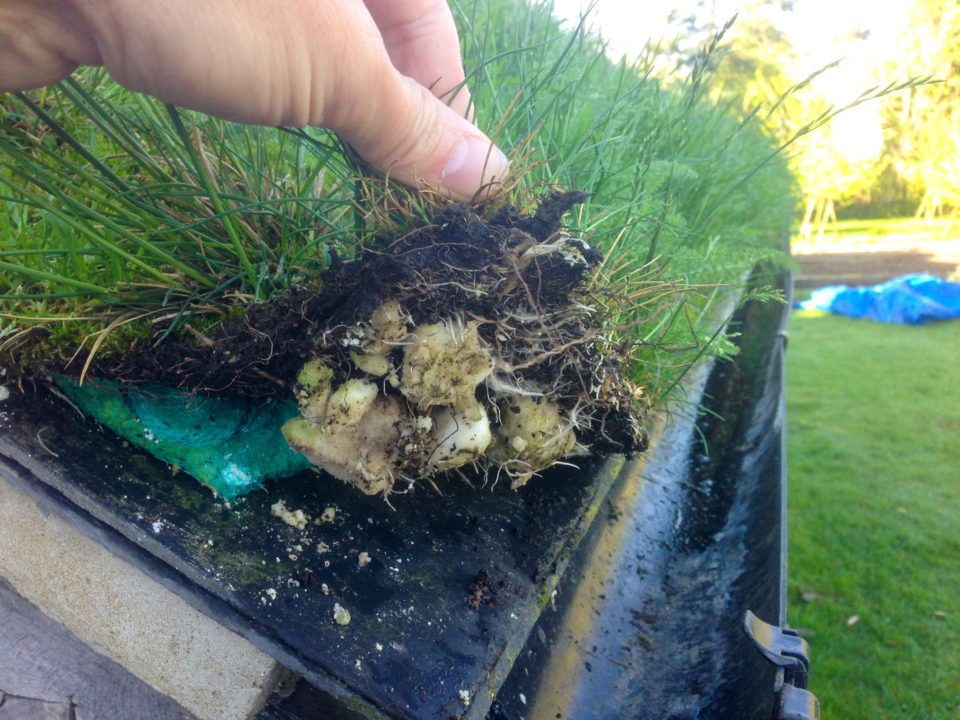 Roof Gardens
Some of our hardfoams can be used to create soilless substrates and hydroponics; which can absorb water and still maintain the necessary amount of air for growing dense grasses and plants.
For example, our Hydrocell product creates a healthy, lightweight growing environment for vegetation on roof tops; this would otherwise be impossible due to traditional soils being too heavy for rooftop growing.
Here at Aquaresins we aim to contribute to a greener, healthier environment; and this lightweight substrate product is leading the way for us.
For more information on our agricultural products and their various applications, please visit the link below.
Resins Agro
Get in Touch
Nijverheidsweg 17a
6651KS, Druten
The Netherlands
+31 (0) 487 593 778