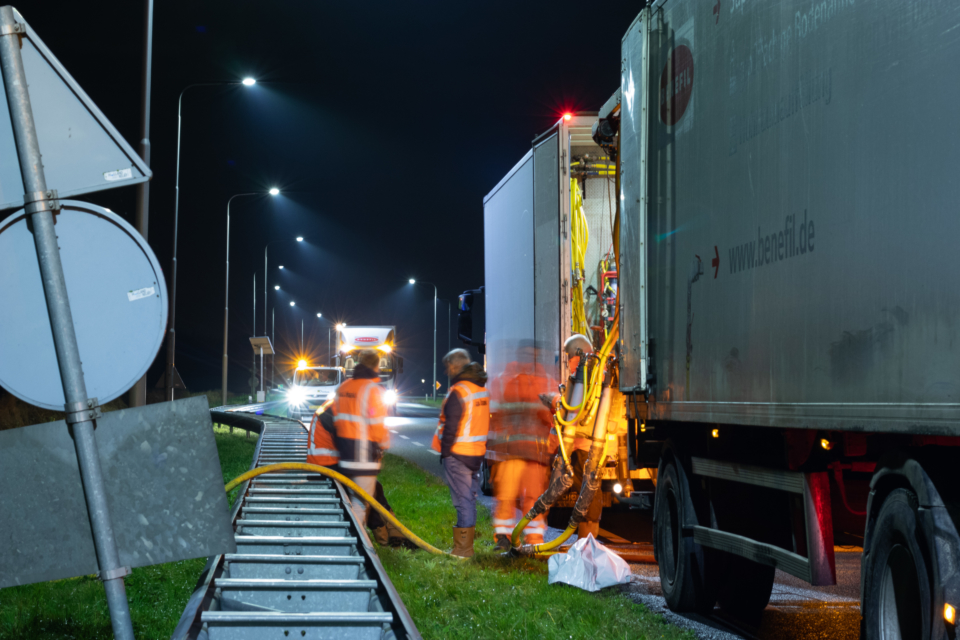 Industrial Products
.
Our most popular industrial grade hardfoams are RG22, RG30 and RG50. Mineshafts, petrochemical tanks, collapsed quay walls, pipelines and sunken floors can all be filled, raised and secured using these products.
Learn more about our
Industrial Grade Foams
Besides being extremely lightweight, our foam is also extremely strong.
We've developed stand alone units that can be custom built into a truck  or build pallet sized units for individual transport to difficult locations. Due to this flexibility we can apply the foam with the least interruption to the location.
Our units are also capable of foaming different densities, ranging from RG22-RG50. If needs be we can also produce foams +/- these densities.
If you'd like to see some detailed examples of how we go about our work, the button below links to the projects and case studies page of Resins Industry.
Industrial Projects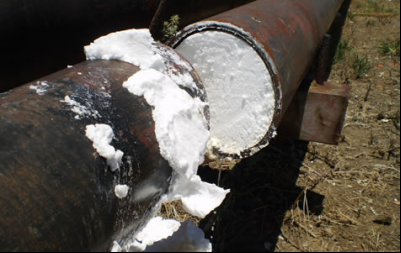 RG22
Our most commonly used industrial hardfoam worldwide.
Mostly used for filling:
Redundant Pipelines
Old Tanks
Smaller Void Filling Applications
Benefil RG22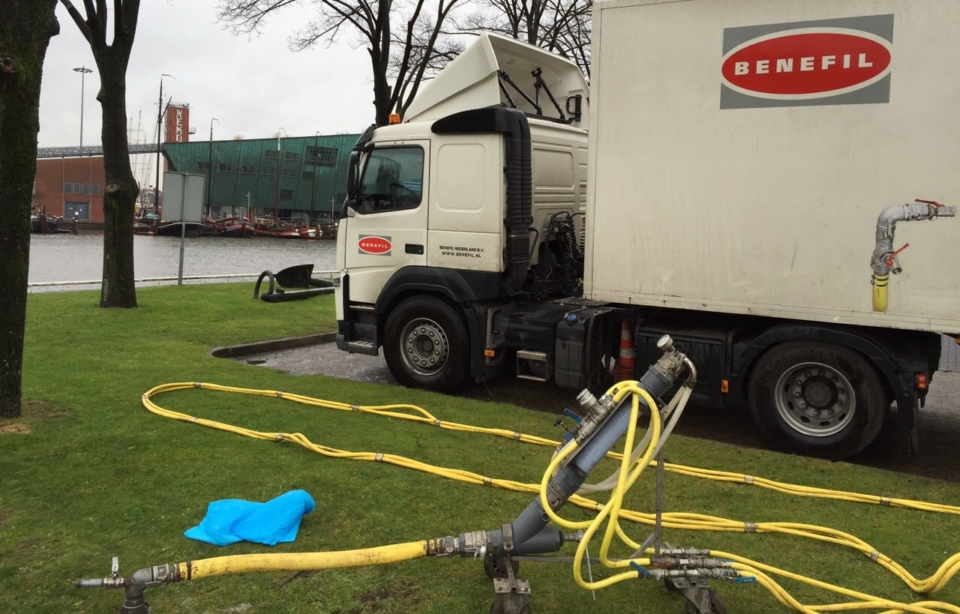 RG30
Our medium density hardfoam; stronger than RG22, but more affordable than RG50.
Its main uses are:
Quay Walls
Soil Washouts
Void filling near the surface
Void filling that requires more structural support than RG22 can provide
Benefil RG30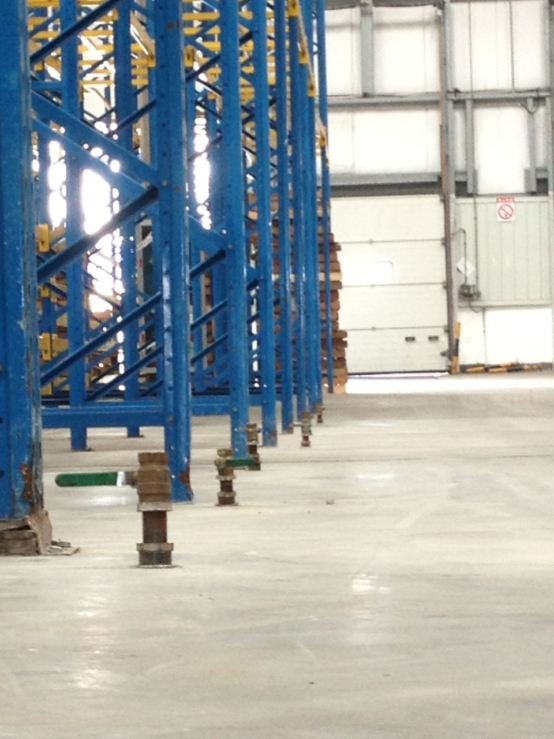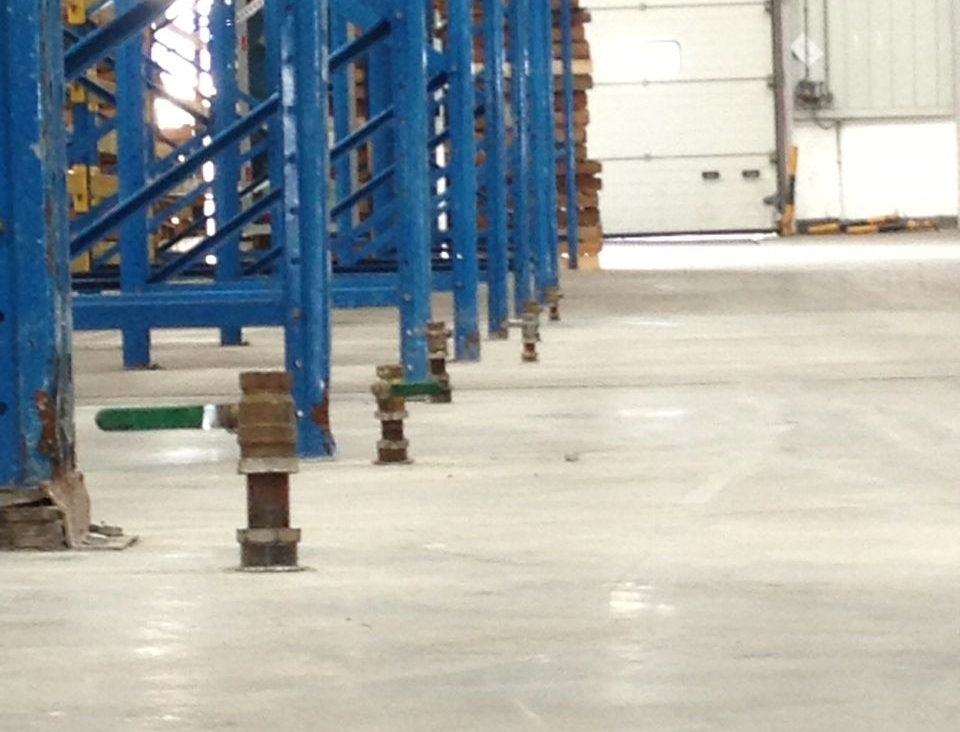 RG50
Our strongest, most dense hardfoam.
Some uses include:
Floor lifting applications
Void filling that requires high structural strength because of traffic or construction above
Benefil RG50
More info about our
Industrial Hardfoams
All of Aquaresins' industrial applications in The Netherlands are performed by Resins Industry.
Outside of the country, we've got many international partners. Before becoming a partner they all receive training and instructions on the safe use of our foams and equipment.
Even if you live outside of The Netherlands, please feel free to contact us! We'll be happy to help with any queries you may have, and if needs be we can put you in touch with a dealer in your local area.
For a list of some of our partners check out our partner page.
Products
Click on the links below for more detailed information about our products.
Get in Touch
Nijverheidsweg 17a
6651KS, Druten
The Netherlands
+31 (0) 487 593 778