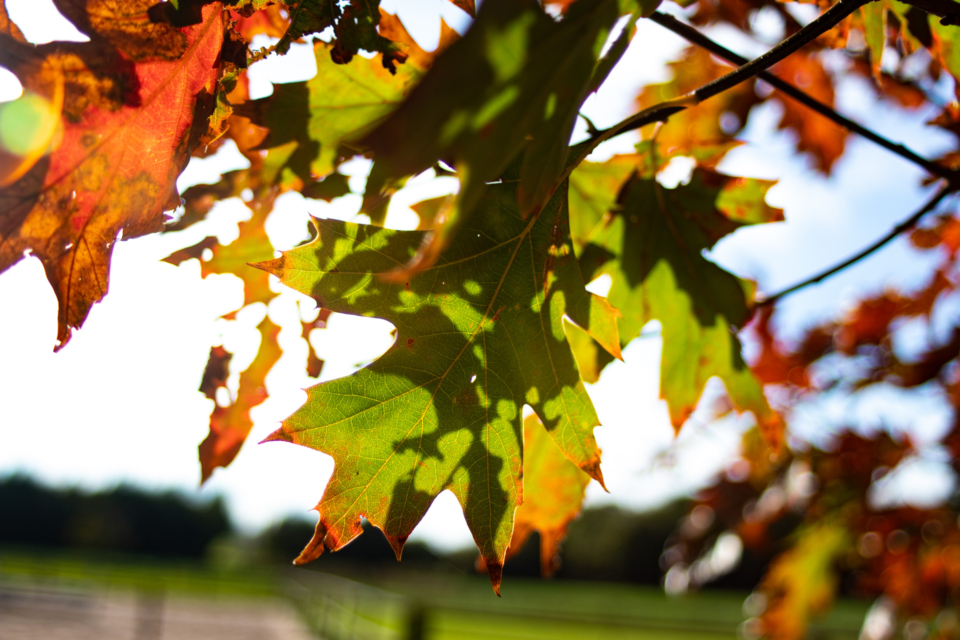 Contact information
.
Getting in touch with us has never been easier.
Do you have any questions about us or our products?
Would you like an offer for any of our applications?
Or do you wish to contact us for any other reason?
Feel free to fill in your details on our contact form below, and we'll be in touch with you, as soon as possible.
Get in touch
Nijverheidsweg 17a
6651KS, Druten
The Netherlands
+31 (0) 487 593 778