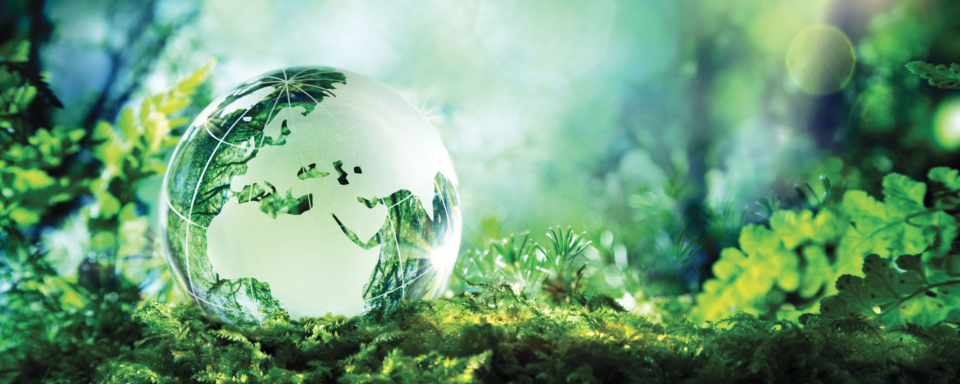 Enverifoam insulation
.
In 2016 Enverifoam insulation was developed as an insulating hardfoam. After 32 years of experience in producing hardfoams.
What is Enverifoam?
Our insulating hardfoam product made from our trusted and proven resin.
Enveriline website
Enverifoam is a unique product. That is to say it can be applied in the same void as other old or deteriorated insulating materials. Above all, without the need to remove old materials first.
The insulating value is better than a lot of competing products and easy to apply.
Enverifoam is part of the product-line: Enveriline. In short, with which we supply you with insulating solutions for the entire house.
Enveriline website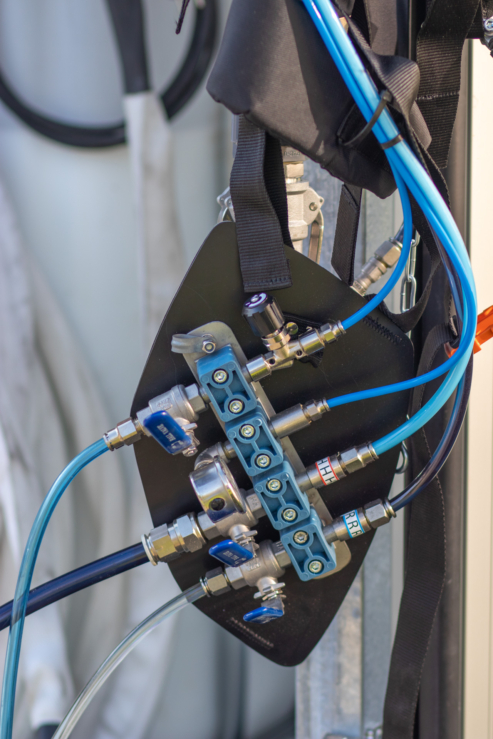 How does Enverifoam work?
Components
Just like our other foams, Enverifoam is made with a resin and a hardener.
The resin = EnveriHars
The hardener = EnveriReact
Both components especially developed for the use of insulating cavity-walls in houses. But also suitable for flats and offices. Wether it's an empty cavity or one where the old insulating material is not sufficient anymore.
Equipment
The equipment for applying the Enverifoam insulating hardfoam is developed for this intent. A small unit compact enough to fit in a van or on a trailer, with enough material for 1 or 2 houses. And foaming-guns nimble enough to be 'handheld' like a backpack.
The foam
Both components get pumped from the trailer to the insulator via a lightweight and flexibel hose system.
In the carried foaming-gun the components are manually foamed and mixed before being injected in to the wall as a ready product.
The components do not react with each other in the sense of 'blowing up'. In contrast, the whole process of foaming is done manually. Thus preventing risks of generated heat or over-expansion.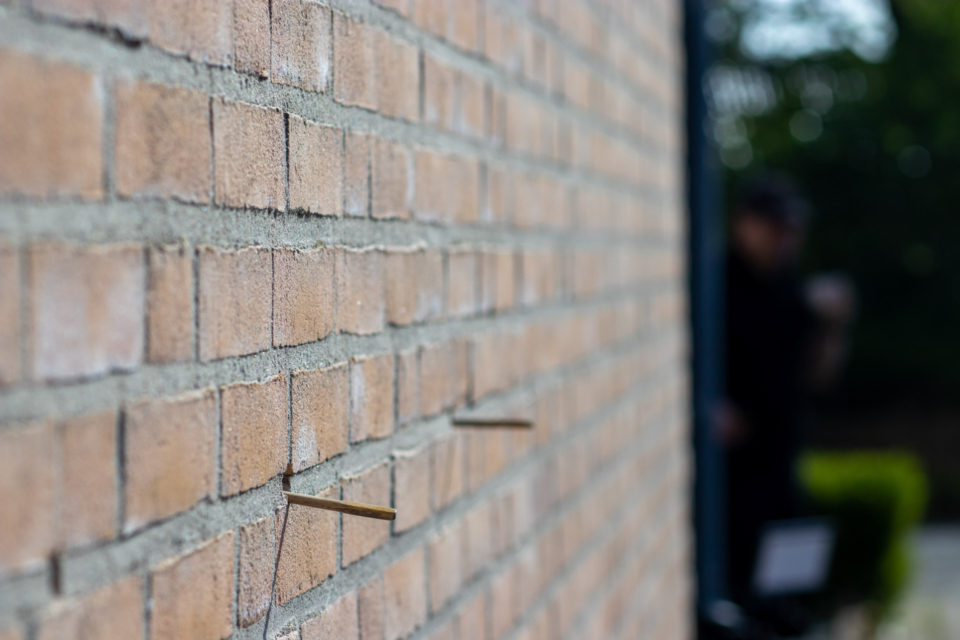 Types of Enverifoam
Enverifoam is available in more than one variant. To sum up: XD & Lite
Enverifoam XD
The XD variety is our flagship insulating hardfoam.
The strongest, most durable hardfoam available for cavity wall filling.
Enverifoam Light
Our Light variety is the newest member to the Enverifoam family.
A lighter density hardfoam, and slightly quicker to apply.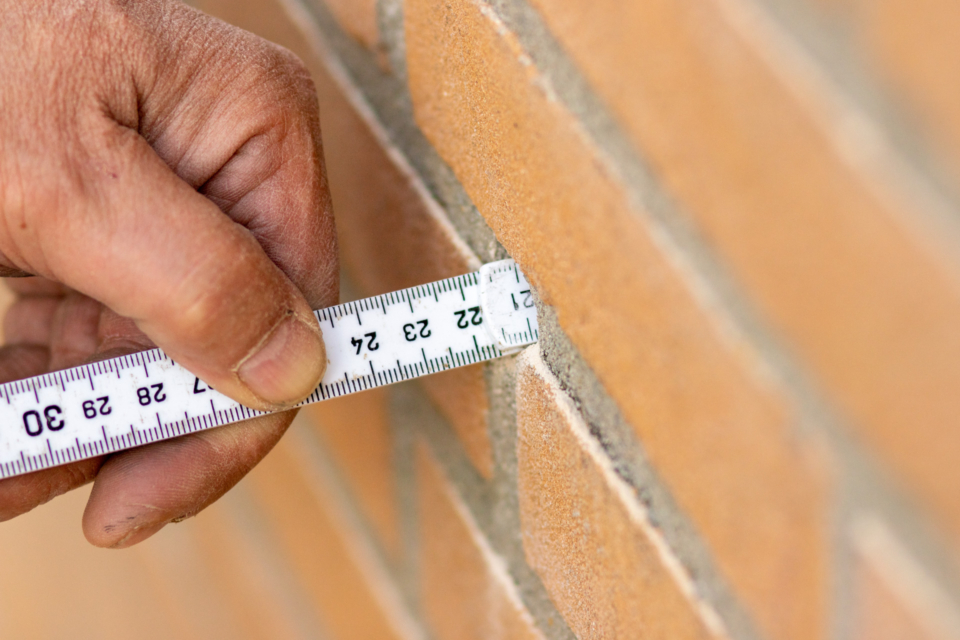 Cavity wall insulation
Cavity wall insulating has been done to houses for many years. But mainstream insulating in homes since the '80's.
A lot of those materials have either collapsed or deteriorated over the years. As a result: bad or no insulating values. Accordingly by filling the cavity wall with Enverifoam you ensure perfect insulation throughout the house.
It doesn't matter if the cavity is as small as 3cm or 11cm like the picture on the left. Likewise, if they've been pre-insulated or if it's an empty cavity we can also fill them.
In conclusion, almost any size of void can be filled and insulated.
For more information, check out the Enveriline website, or use our contact form below.
Becoming one of our
Partners/Dealers/Distributors:
Becoming Enverifoam partner is only a contact form away!
All insulators get qualification training and certificates. To clarify and prove they're qualified Enverifoam appliers.
Send us a request through our partner page or the contact form below. And we'll get in touch with you.
Become a partner
Want more information about Enverifoam insulation?
Get in touch
Nijverheidsweg 17a
6651KS, Druten
The Netherlands
+31 (0) 487 593 778