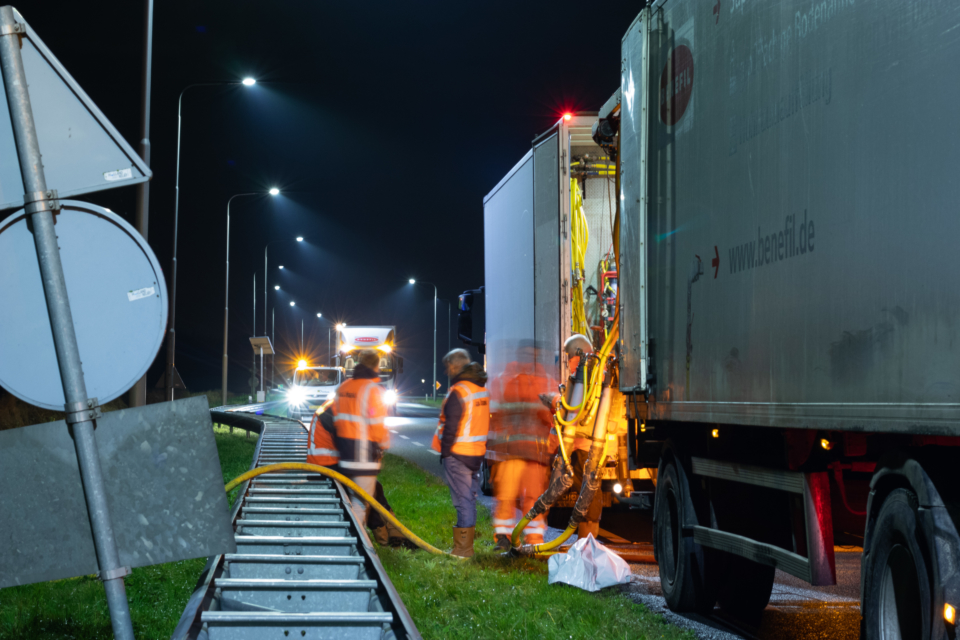 Industrial Applications
.
Industrial applications that use our resins have got many different forms.
Industrial applications?
What we mean by this?
Injecting resins for soil stabilisation. Even more than that, void filling with high density hardfoams
Resins Industry
By using our environmentally friendly resins in the ground, no harm is done to the environment.
The possibilities of the foams are endless. And because we love to think along with our clients ideas and requests, we never stop adding to the list.
For more information about our applications;
Visit Resins Industry's website.
If you want to know more about our origin, visit our history page.
Resins Industry
Which applications should I think of?
We offer a vast amount of applications.
The hardfoams are tweaked to give the perfect density for the job.
Cases
Resins Industry is our sister company within the Aquaresins Group of companies. responsible for these applications.
Firstly, almost any type of unwanted void can be filled with our foams. We can make a low density foam that fills up a space to keep it out of use and inaccessible. Consequently it's also easy to remove if necessary after time.
Likewise we can fill with a high density, super strong foam. With this, we fill voids that cause dangerous situations. And likewise for unstable grounds.  In addition we can also apply our injection resins to bind the soils.
Cases
Get in touch
Nijverheidsweg 17a
6651KS, Druten
The Netherlands
+31 (0) 487 593 778