Meet our partners Ep.1 - Fytogreen Australia
To kick off with a new series on our news page; "Meet our partners", we want to introduce you to our 'green' partner on, for us, the other side of the world: Fytogreen Australia!
January 28, 2021
2 minutes read-time
What is "Meet our Partners"?
Meet our Partners is a mini-series in which we want to introduce some of our partners to you.
To showcase the possibilities of our products, but also provide a stage for our partners and give them some well deserved, extra publicity.
Partners
What does Fytogreen Australia do?
Fytogreen is an industry innovator in horticultural technologies.
They provide research focused consulting, design and constructing solutions to vertical- and roof gardens of all sorts.
They collaborate closely with their clients, (landscape) architects and consultant project teams to get the best garden possible. Wether it's on a roof, on a wall, floating mid air or on water.
A key component to Fytogreen's successful green walls is our unique solid substrate that is used in all our vertical gardens.
Since 2002, Fytogreen has become the industry leader in horticultural technologies in Australia.
With more than 300 successful vertical garden projects, encompassing over 6,000m2 of living walls. As a matter of fact in 2016 they built Australia's tallest vertical garden!
Australia's tallest vertical garden:
52,9 m tall
463 m2
13.890 plants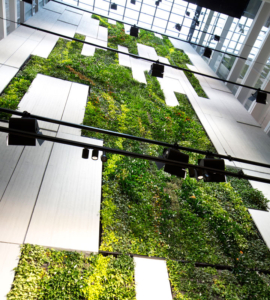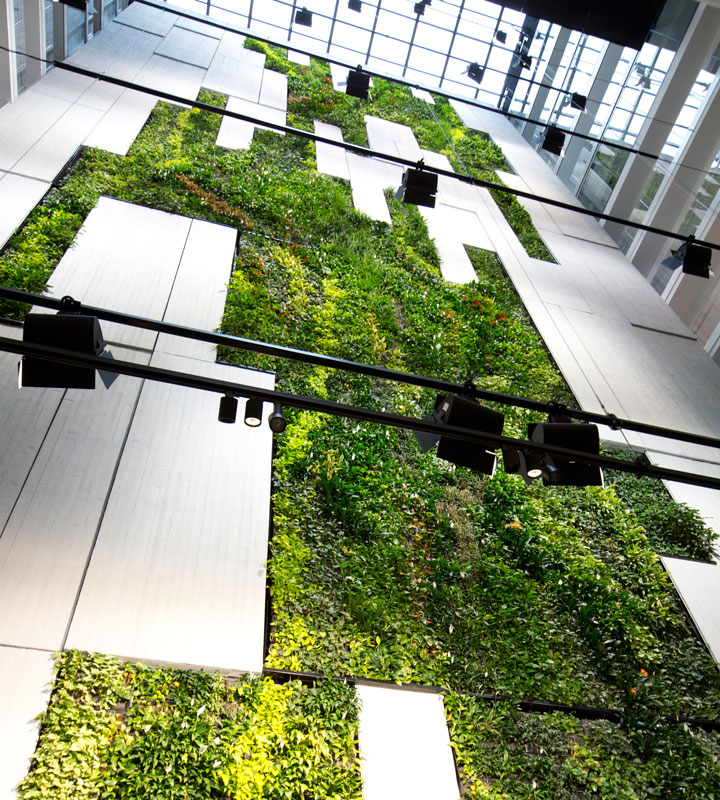 On this occasion many benefits were gained by the green wall. To sum up; Improved air quality, reduced indoor temperature, reduced noise/echo and the improved building's living value.
Besides the tallest garden, they also make beautiful roof gardens and "object's". For more information about all they can provide, check the links to their website, instagram and linkedin page.
How Fytogreen reaches the best results possible?
Developing a thorough understanding of the project.
Providing dedicated end-to-end Project Management.
Maintaining an on-going process of information gathering and dissemination.
Providing comprehensive and client focused solutions.
And Committing to Project Maintenance of the gardens.
Where to find Fytogreen Australia
Their main office is based in Victoria, Australia.
They also have offices in New South Wales and Queensland. For inquiries in New Sealand you can contact their agent; 'Green Air' based in Auckland.
If that's not around the corner for you, take a look at their website or social media accounts. Where they post regular updates on their projects.