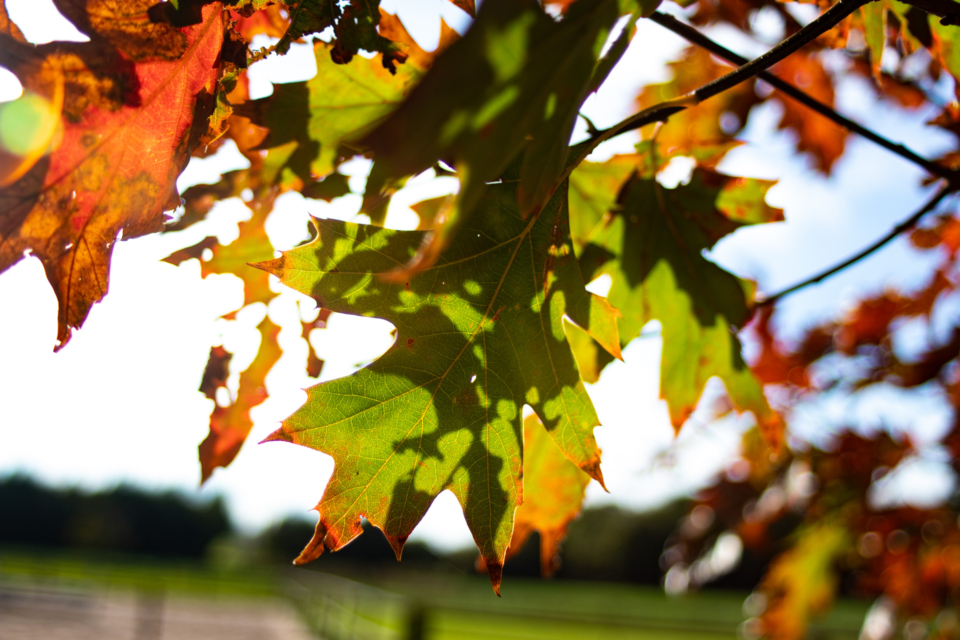 Contact informatie
.
Met ons in contact komen, was nog nooit zo makkelijk!
Heeft u nog vragen over ons of onze producten?
Wilt u een offerte van een van uw applicaties?
Of wenst u om een andere reden met ons in contact te komen?
Voelt u vrij om uw gegevens hieronder achter te laten. Dan zorgen wij dat onze specialist zo snel mogelijk contact met u opneemt.
Neem direct contact met ons op
Neem contact op
Nijverheidsweg 17a
6651KS, Druten
The Netherlands
0487-593 778